This is the first of a monthly report on BONGOTOWN from John, Rick, and Fritz. It will cover updates regarding Product, Team, User Testing, Marketing and more. It gives us the opportunity to communicate the details of our work, while also helping to assess our progress and align with our goals.
JANUARY UPDATE
It was a good one, folks. A lot happened in what some consider the premier month of the year. The absolute bingo-bango standout of the month was engineering: we built out a world class engineering team while making massive product developments, in less than 30 days.
TEAM
By December of 2018, our engineering resources were basically extinct. With Greg gone, Ben was forced to battle the giant bongo-beast solo-style – a tremendous feat for any person, and basically impossible when you're one half of the product team. It was time to find some cool cats to help build this thing.
Jun Hong, an old colleague of Fritz's and a rockstar iOS Dev was the first call. The hope was we could at least get some front-end help and an iOS app up for SXSW. Jun was down to BONGO! And whats better, he was a classic 3-for-1 – Andrew Tien and Tejas Manohar – both members of Jun's outfit
Lambda Collective
could also join as full stack wizards.
STUDIO SESSION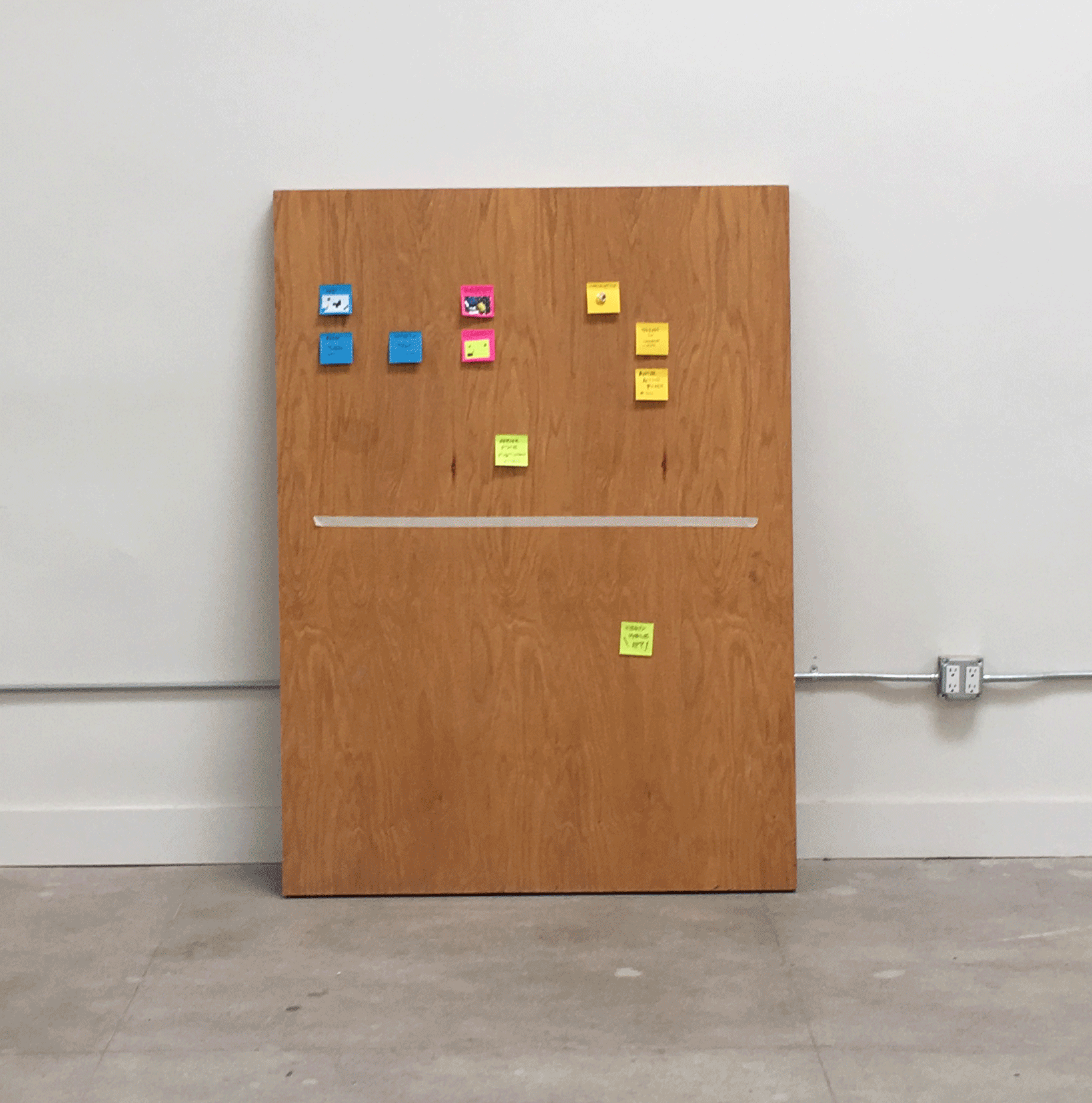 Jan 14 – 18 we brought the new team together in LA for a heads down, collaborative week. We had a few goals:
– Establish a working cadence
– Nail down core MVP requirements
– Get an early iOS prototype done
– Launch initial test

♻️We established a hybrid approach to development, allowing us to apply the web front end work to iOS.
📓We unpacked the affinity survey and began to make an affinity-based map. We found all kinds of amazing videos from
bouncing
to
animals
. The survey is currently one of our best materials for sourcing house themes.
🍎We didn't get all the way to testing, but we had a fantastic week overall. It was excting to have everybody working together in a creative environment. The Korean BBQ helped as well...
ENGINEERING HIGHLIGHTS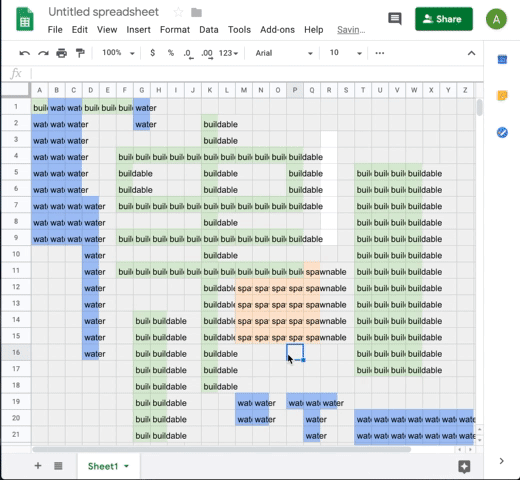 Andrew built a lightweight map builder that makes it easy for us to experiement with different layouts and seamlessly build new worlds.
DESIGN, MARKETING, and MORE

From the beginning, the product functionality has been driving the overall design of BONGO. The black backdrop, poppy colors, and typography have all been derived from function. Even the logo was extracted from the map grid.

An aesthetic has begun to form. However, as we look to create external BONGO and BONGOTOWN materials, there is more to be desired.

Informed by our event-based testing strategy (more on that later), we began to research flyers and event marketing. Specifically, 90's rave marketing.



We began to notice a number of characteristics about this culture:

– small, secretive events
– zines, posters targeted at a highly specific community
– person-to-person invite
– code/key to get in
– DIY

BONGOTOWN is built on the niche and the weird. As a design and development team, we embody the DIY/hacker mentality and approach.


USER TESTING

One of the key elements of BONGOTOWN is the LIVE nature of it. In order for it to work, multiple people have to be in the same place at the same time. In the beginning, no one knows about our world. We're the only ones there. We will build our houses, and then we have to get other people over. So we're having parties. A shitload of parties. We should be having BONGO parties every day. It gives us the opportunity to invite a larger group of people to the world at an agreed upon time.




These parties will be a great way to really wail on the product, test new features, and get feedback. Each party will end with a follow up email with a simple questionnaire/form.

We will also establish a daily party, that will be on all of our calendars. A time where anyone in the company can go on and test things out.
NEXT UP


It was an eventful month. We've made a lot of progress but we have a lot more to do. This month, it's all about testing. It's time we put our product out in the world and get real feedback.
Til next time,
Rick
BONUS
✨
Bill's Link List ︎
All the articles emailed to us by BS1 over the course of the month.
Crazy House

Dutch Historian
Jackie Robinson
Oscar Thief
Blood Moon
Lifeboat
House of the Month 🏠
Tinyhouse is a high sensory experience house made by Pau
bongo.town/tinyhouse




Notes
Map Exploration
ex Flyer
JOHN, RICK & FRITZ
978 998 5748