Founded in 2009, JOHN, RICK & FRITZ is a full service design and development business. Our capabilities range from quick turn graphic mock-ups to full scale application development.

We can help with logos, graphics, websites, applications, products, photo/video, t-shirts and more!
Our team is made up of an ol' group of friends
dedicated to providing our customers with high quality work and reliable service.
Willy DeConto

Sam Shorr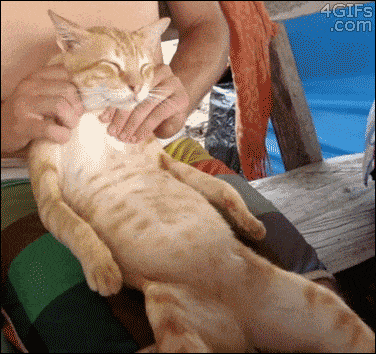 Michelle Keeney
Joe Berns
"Mags" Mahoney
Jun Hong
Magdi Hazaa
Collaborators
Thomas
Joe Cerra
Ben Basche
Julia Wilson
Andrew Tian
Tejas Manohar
If you're a young cat looking to make some CA$H, we're in need of an intern. For more info, give us a call!!